You are here | Products & Services
calcium nitrate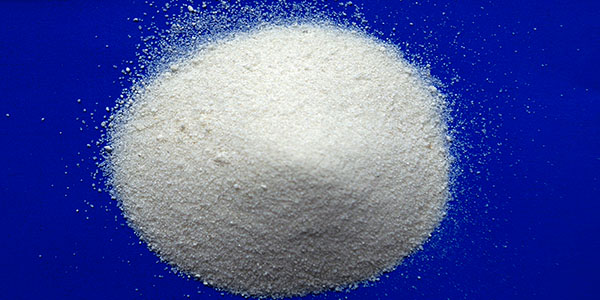 chemical formula
Ca(NO3)2
shape
Transparent white monoclinic crystal
effect:Calcium nitrate is a kind of typical rapid effect of foliar fertilizer, it can be applied more smoothly to acidic soil, fertilizer, calcium can counteract acidity in the soil. For the regeneration of the winter crop fertilizer, grain (qualitative) additional after fertilization, fertilization of alfalfa growth, depletion of sugar beet, fodder beet, poppy, corn and green feed mixture and effective elimination of additional fertilizer plant calcium nutritional deficiencies, especially convenient.
storage:25 kg, 50 kg in plastic woven bags outside packing. Sealed, moisture, dry warehouse.
Using nitric acid and calcium hydroxide or calcium carbonate reaction can be obtained the goods.

---
K:domesticpotashmarketcontinuestohorizontalfinishing.Portoffermaintainprophase,whiteRussia,2100-2120yuan/ton,grain,2080-2150yuan/ton,thered2000-2060yu ....
---
Read the news
All news
Headquarter: Sichuan Youren Chemical Co., Ltd. Tel: +86-838-8266805 Fax: +86-838-8266705 Add: Flr. 14, Huitong Mansion, Deyang 618000, Sichuan, P.R. China

Mr.Bruce Liu (General Global Market, Strategic Partners)

E-mail:

bruce@yourenchem.com

Skype: brucehah

Miss.Cassie Li (North America, USA, Canada, Mexico, Australia, New Zealand, UK, etc. )

Email:

llt@yourenchem.com

Skype: cassie6632